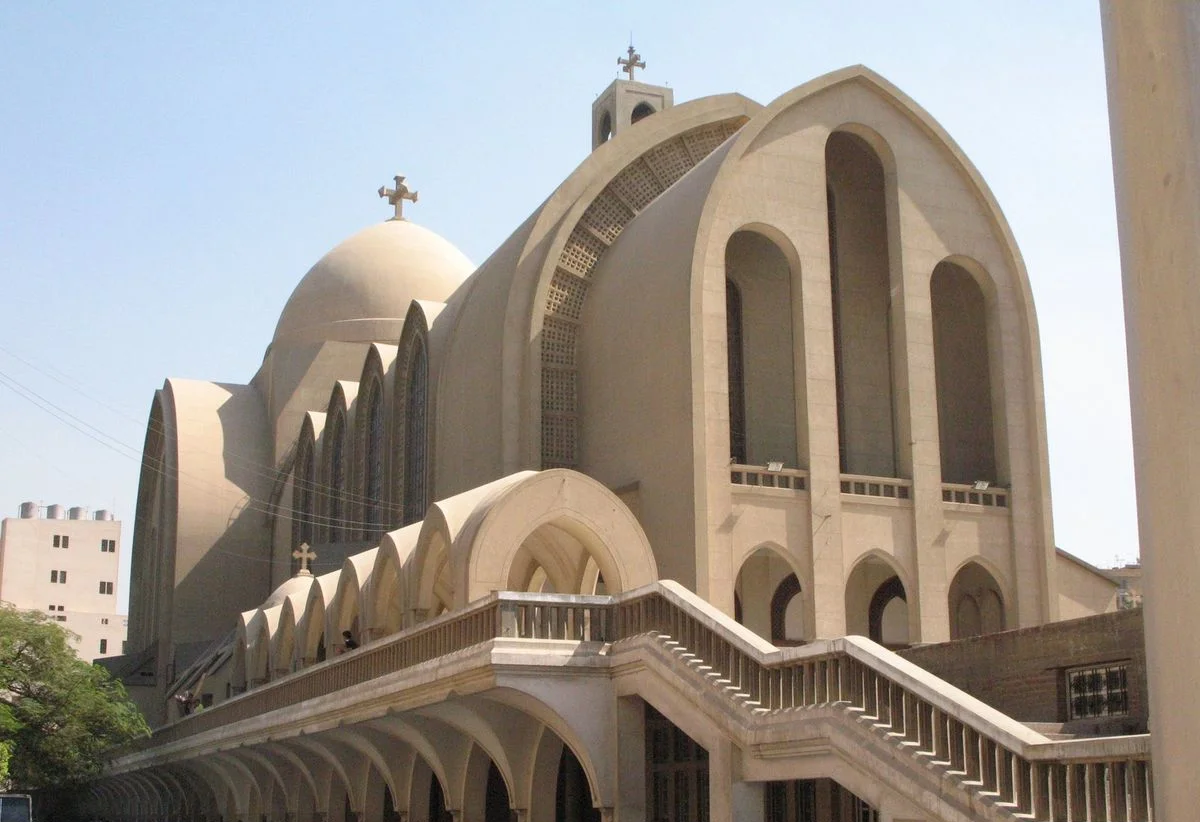 St. Mark's Coptic Orthodox Cathedral, Cairo, Egypt
Founder: St. Mark the Evangelist
Origin: 42 AD
---
Body: Oriental Orthodox Church
Head: Pope Tawadros II
Region: Egypt, Libya, Sudan, South Sudan, Middle East, and diaspora
The Coptic Orthodox Church of Alexandria is the ancient, Apostolic Christian See founded by St. Mark the Evangelist.
In the middle of the first century, St. Mark traveled to Alexandria to preach the Gospel, as Christ commanded him, saying, "Go therefore and make disciples of all the nations" (Matthew 28:19). There, he established a church and resided over it as the first bishop.
Years after the schism at the Council of Chalcedon—which the Church of Alexandria did not accept—the dyophysites established their own church in Alexandria, which today is known as the Greek Orthodox Patriarchate of Alexandria.
Today, the current residing head and successor of St. Mark is Pope Tawadros II, the immediate successor of Pope Shenouda III. He became the Pope of Alexandria on November 18, 2012.
Many of the greatest saints and theologians of the Orthodox Church were of the Church of Alexandria. Some of these include St. Athanasius, St. Cyril, St. Anthony the Great, and Origen.